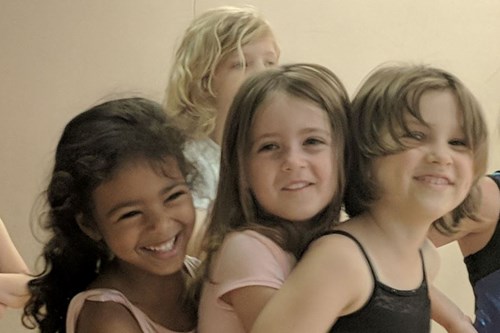 Kick off the holiday season with a holiday PARTY filled with:
Crafts!
Dance Class & Holiday Choreography!
Snack Time!
Story Time! - "Never Let a Unicorn Meet a Reindeer"
Including a final performance for parents during the last 10 minutes of the party!
When: Sunday December 15th.  Ages 3-7 from 1:30-3:00pm.  Ages 7-12 from 4:00-5:30pm
Location: Perfect Pointe Springfield - 8060 Rolling Rd, Springfield, VA 22153
Cost: $10
Sign up now, space is limited!
REGISTRATION: Register here online or call 703-440-9000