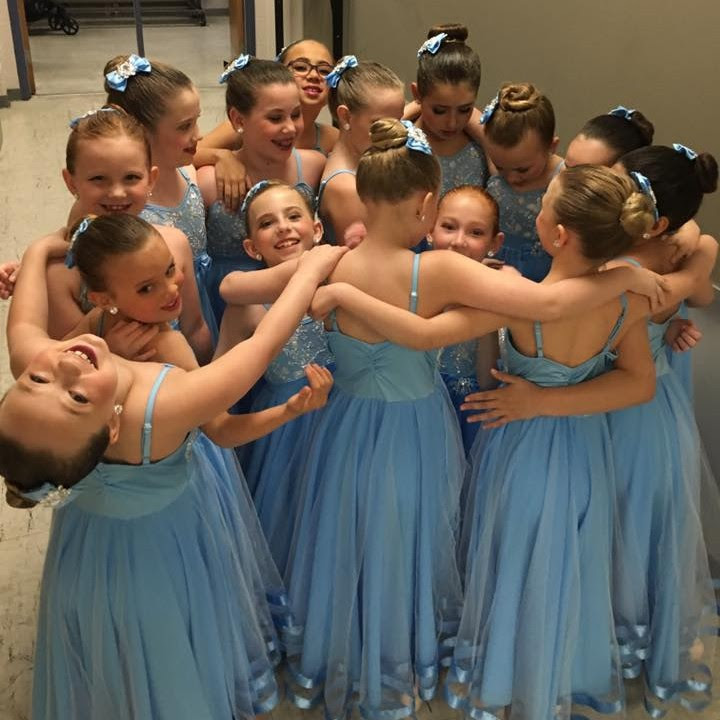 Perfect Pointe Performance Companies are a wonderful opportunity for dancers with the desire to:
be challenged technically and artistically!
build confidence both on and off the stage!
create life-long friendships and be a part of an amazing sense of community!
Our Performance Companies compete in a variety of exciting regional competitions throughout the Spring and have at least one special community performance each year in addition to the annual recital! Company Members are also given opportunities to participate in various workshops and intensives from some of the best dance professionals in the world!
Joining the Perfect Pointe Performance Company is a commitment, requiring time and dedication as we develop disciplined and passionate dancers! Company participation provides our students with the tools needed to become strong and well-rounded dancers, helping them build everlasting confidence all while sharpening their performance quality and dance technique. Our aim is to challenge our dancers to soar to new heights and set them up for success in achieving their goals as they build new skills to carry along with them on their future chosen paths!
Here at our Arlington location, our core Performance Companies correspond with the following levels:
Level 1 - Minis
Level 2 - Petites
Level 2/3 - Mezzas
Level 3 - Juniors
Level 4 - Seniors
Level 5/6 - Elite
Our Mini, Petite, & Mezza Company Members compete and perform in the styles of Ballet, Tap and Jazz. Our Junior, Senior, and Elite Company Members compete and perform in the styles of Ballet, Lyrical, and Jazz. All company members have the option of adding additional styles including Musical Theater Production, Hip Hop Crew, Solos/Duets, and more!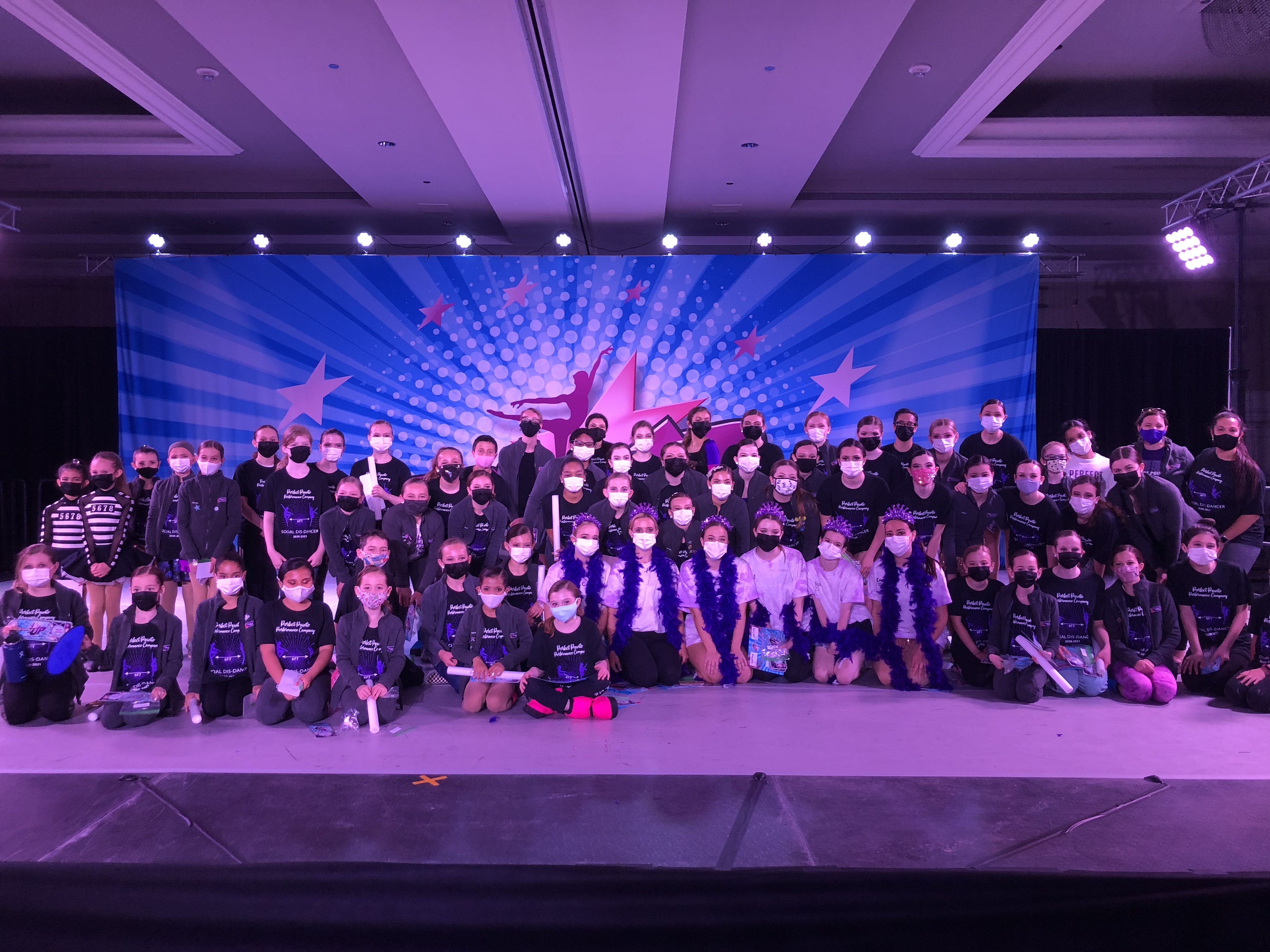 Our Performance Company is always looking for new dancers to join the team! For more information, please reach out to our Performance Company Administrator Miss Suzie at MissSuzie@perfectpointe.com